ÂÂ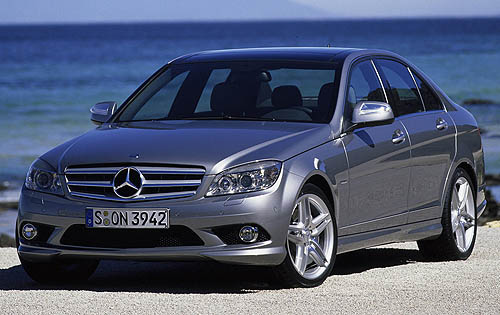 1st Place: 2008 Mercedes C300 Sedan
2nd Place: $2,000 cash
3rd Place: $1,000 cash
4th Place: HDR-TG1 Video Camera
5th Place: Bose QuietComfort 3 Noise Cancelling
Headphones
6th Place: Apple iPod Touch (8GB)
7th Place: Apple iPod Touch (8GB)
8th Place: Apple iPod Nano (8GB)
9th Place: Apple iPod Nano (8GB)
10th Place: Garmin Nuvi 260 Automotive GPS

Heres how it works.
I need people to download the free E-book "The Attraction Marketers Manifesto"
I don't care if you read it!     All I need is for people to request the book.

When I get into the Top 10 I will win the prize at whatever level I place.
I won't keep the prize. I will give it to you!h
Whichever prize I win I will randomly pick an email from the list of people that requested the e-book and give you the prize.

I don't want prizes. I want to Coach people to their personal success.
Here is what I am asking of you.
Go to this link http://tinyurl.com/asjbm8
Enter your name and email to request a downlaod of the E-book – you don't need to put your real name but you should put your real email otherwise I can't contact you when you win.
You will get an email for a download link. You can either download the book or delete the email. It's up to you.
Tell you friends to go to this linkÂÂ
and do the same
Good Luck
If you decide that you do want to read the book then you can also benefit from my "Free Coaching" challenge
Read the post here  Are You Intentional About Your Success?